Each year, Flinders University Psychology Honours students present their research to colleagues in the School of Psychology. The presentations are a chance for the Honours students to present the findings of the research they have been working on , and to receive feedback from fellow PhD students and Psychology faculty members.
This year our lab had three Honours students present their work:
Erin Simister presented her work entitled 'Instagram's Sensitive Screens: Are they protecting vulnerable users?'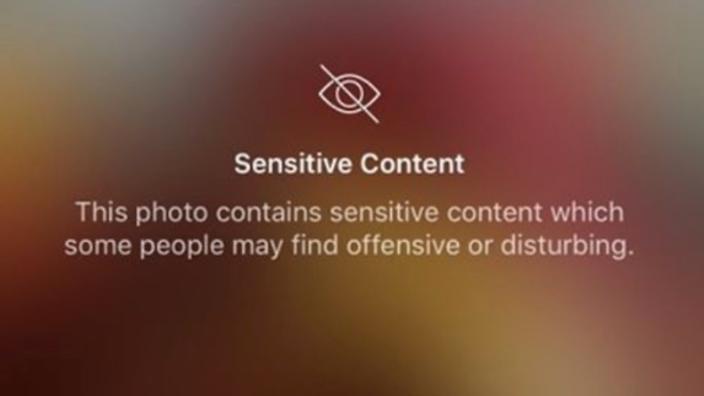 Nadine Stirling presented her work entitled 'Forgetting to remember: Investigating stress's influence on non-focal event-based prospective memory performance'.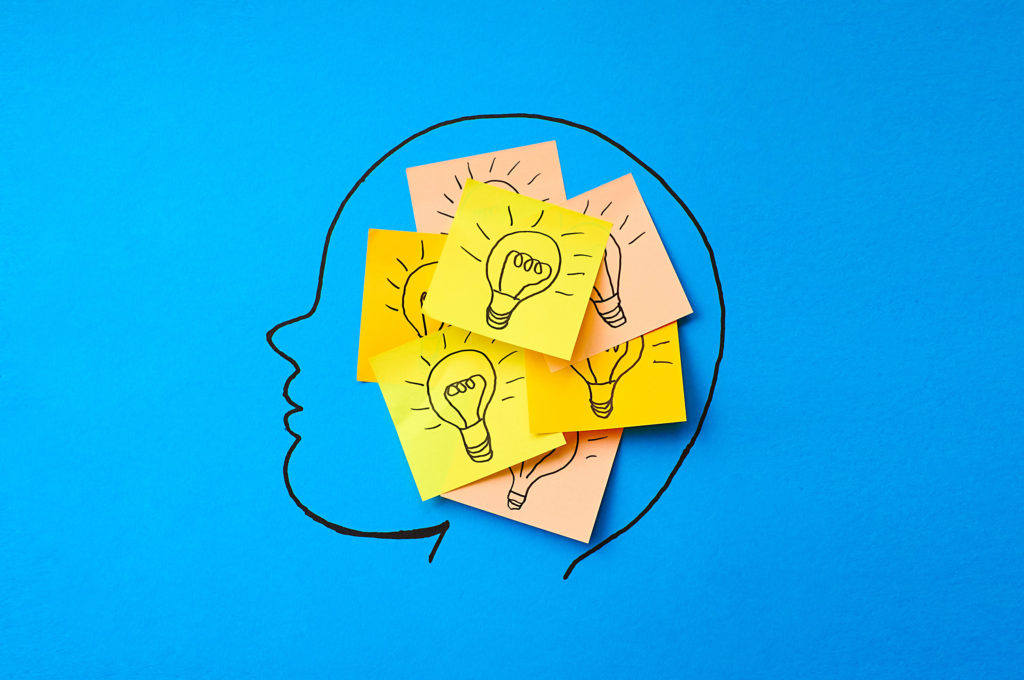 Catherine Keeping presented her work entitled 'Trauma-related intrusions with and without meta-awareness: Do they differ?'.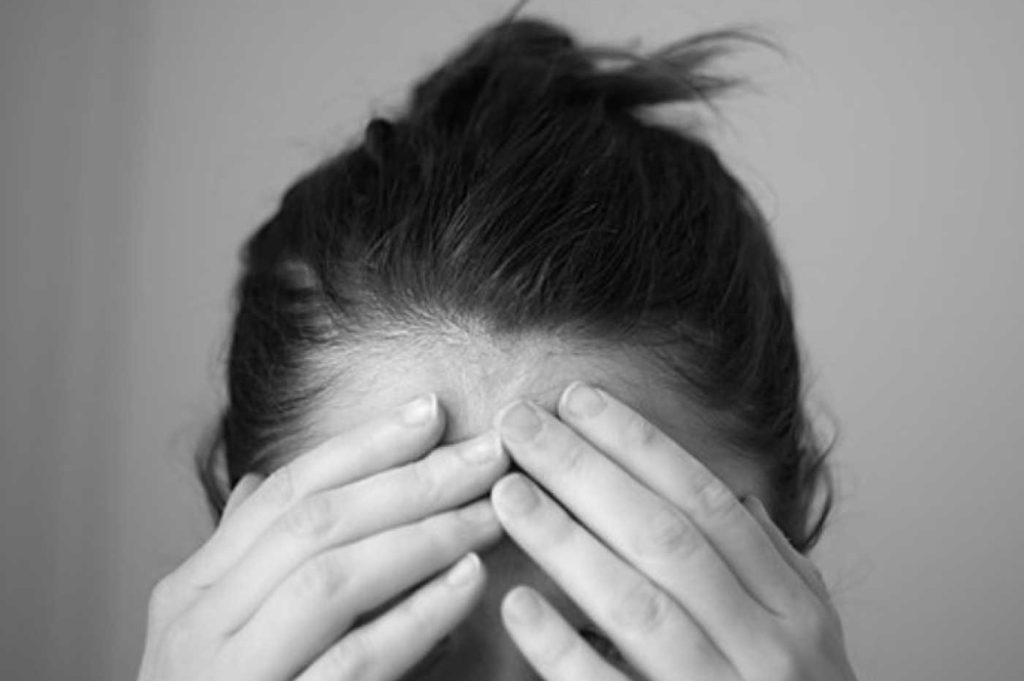 All of the Honours projects featured here will go on to become publications or will inspire future PhD projects. Congratulations to our Honours students for their achievements this year, and keep your eye out for their work in the psychology literature.
---