This year, our lab members Victoria Bridgland and Sasha Nahleen, were awarded the Flinders University Best HDR Student Publication Prize, and Vice-Chancellor's Award for Doctoral Thesis Excellence.
Victoria Bridgland is a current Research PhD Candidate investigating the impacts of trigger warnings and expectancy effects on vulnerable people. Her publication, 'Expecting the Worst: Investigating the Effects of Trigger Warnings on Reactions to Ambiguously Themed Photos', garnered significant media interest from the 'New York Times' as well as 'Psychology Today'. As trigger warnings are becoming more widespread on social media, in the media, and even in education, researching their effects is important. The findings suggest that warnings do not help people to mentally prepare themselves for potentially negative content – they in fact may have a negative effect on people's wellbeing. The implications of this are particularly polarising, and our lab is continuing to investigate this area further.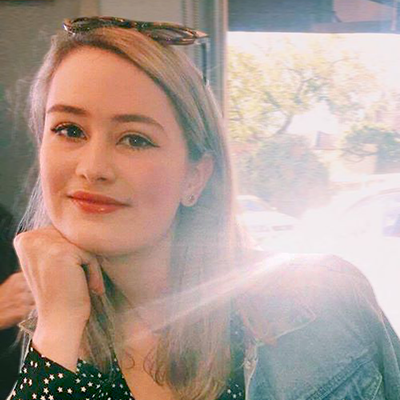 Dr. Sasha Nahleen completed her PhD in the Forensic and Clinical Cognition lab, in 2019. Her research focused on the memory amplification effect for trauma events. Sasha received the Vice-Chancellor's Award for Doctoral Thesis Excellence, an award given to exceptional PhD students for their thesis publications. Sasha was awarded this for her publication 'An investigation into the Mechanisms Underlying the Memory Amplification Effect'.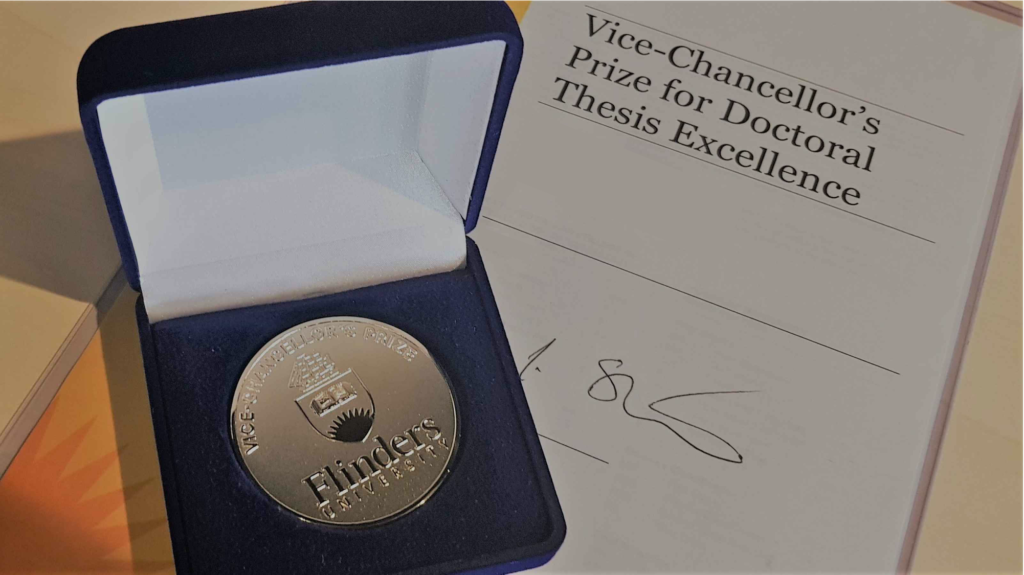 Congratulations Sasha and Victoria!