Guest contributor – Isabelle Slattery
This year our lab held another writing lock-in workshop session for our Honours students and PhD candidates. This year we had a large group of people join us for the session.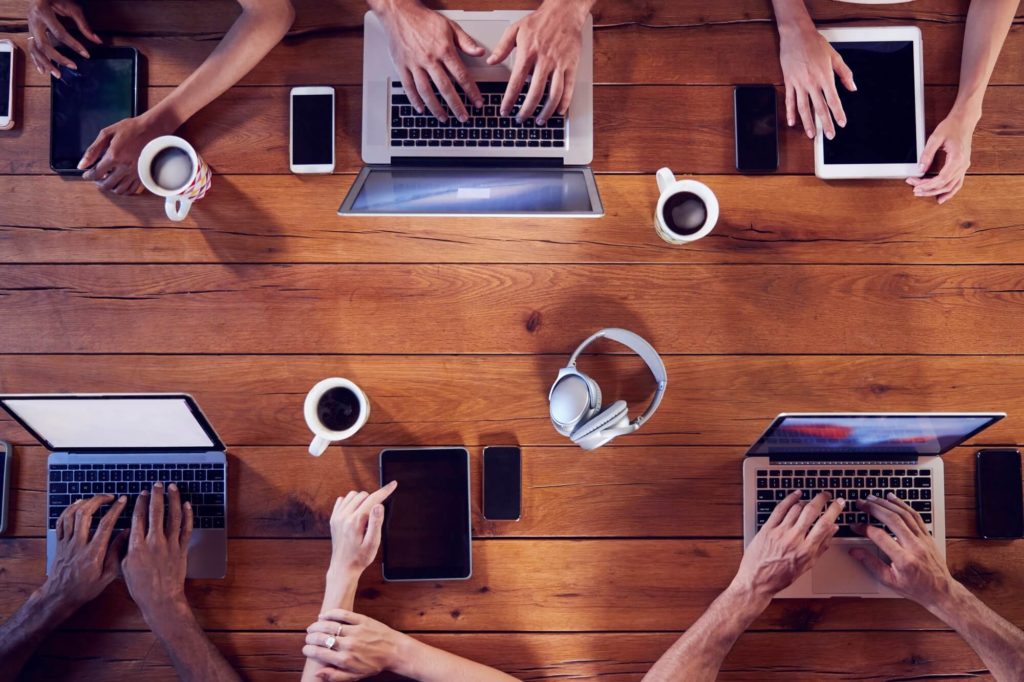 Structured writing time is important, something our PhD candidates and senior lab researchers are well aware of. However, structured writing time was a novel concept for our Honours students; Erin Simister, Nadine Stirling, and Catherine Keeping. During an undergraduate degree, there isn't much need to perfect writing skills as assessment pieces are typically quite short. When undertaking your Honours thesis however, you will find you need to schedule writing time as the writing process takes place over the whole year. That's a lot of time to procrastinate, feel unsure about your ability to write, and increases the likelihood to get 'stuck' in an idea. PhD students feel these same concerns, so structured writing workshops are very helpful.
Our lab has an incredibly strong focus on collaborative working. The lock-in workshop is designed to allow our Honours students to brainstorm ideas with each other, and to talk through their writing issues with our experienced PhD students and senior researchers. It enables the all students alike to be able to work through their specific writing concerns and talk with each other about how to overcome them. Normalising problems with writing is helpful for all levels of academia, and it can support students to not feel so alone and lost in their writing efforts.
Structuring writing time has been shown to be an incredibly beneficial approach to improving your writing and to help build collegiality. It also allows for a no-nonsense approach to writing where you cannot procrastinate your work as you are there solely to write and be productive .
Some of the helpful tips covered in the lock-in workshop were:
Advice for avoiding procrastination
Approaches to dealing with destructive internal beliefs
Planning your writing and goal setting
How to improve the quality of your work
All of the students, both Honours and PhD, found this lock-in writing time to be very helpful, and felt that it improved their motivation to write as well as their ability to work through some of the issues that were holding them back. Even the senior researchers, Deanne and Melanie, found this helpful for them to catch up on their own research papers that often get put to the side when working with so many up-and-coming researchers. In fact, everyone is looking forward to the next structured writing time. Who knew writing could be so good!