The Flinders University Office of Graduate Research in conjunction with the Flinders University colleges presented DocFest 2019 from August 30th to September 6th, 2019. The festival featured Flinders University higher degree by research students in a range of competitions and activities throughout the week.
Our very own Victoria Bridgland shared her research with PhD colleagues in the festival at the poster session, which allowed PhD candidates throughout the university to showcase their work.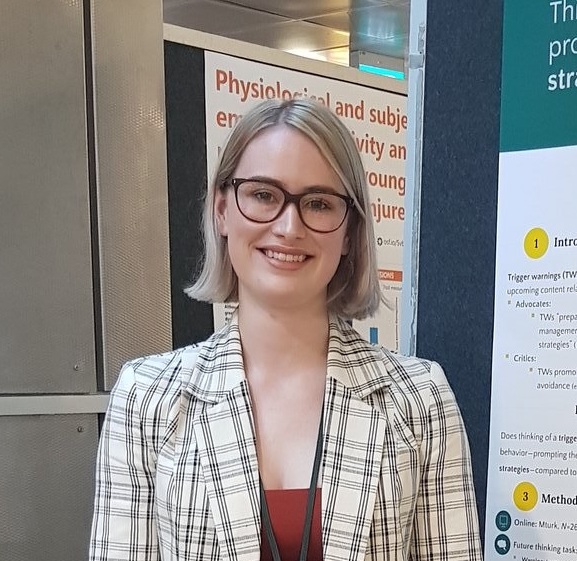 As well as the poster session, DocFest included Q&A sessions with the Dean of Graduate Research, Tara Brabazon, a health and counselling presentation from the Health, counselling and disability services, HDR library sessions, and information about Scholarships, International Compliance, and Career Planning.

It was another successful Flinders University event, and one that our lab was proud to be a part of.