We had the pleasure of hosting Dr Heather Flowe's student Danielle Hett this month. Danielle Hett came all the way from University of Birmingham to spend 6 weeks in our lab working on a collaborative project with Dr Melanie Takarangi.

Danielle was awarded a Study Visit Grant from the Experimental Psychological Society (EPS) to work in our lab. The Study Visit Grant aims to help finance postgraduate and postdoctoral research in experimental psychology.
During Danielle's visit, she had the opportunity to work with all of the PhD and Honours students in the lab, develop an experiment, and conduct research on the role of meta-awareness in trauma related cognition.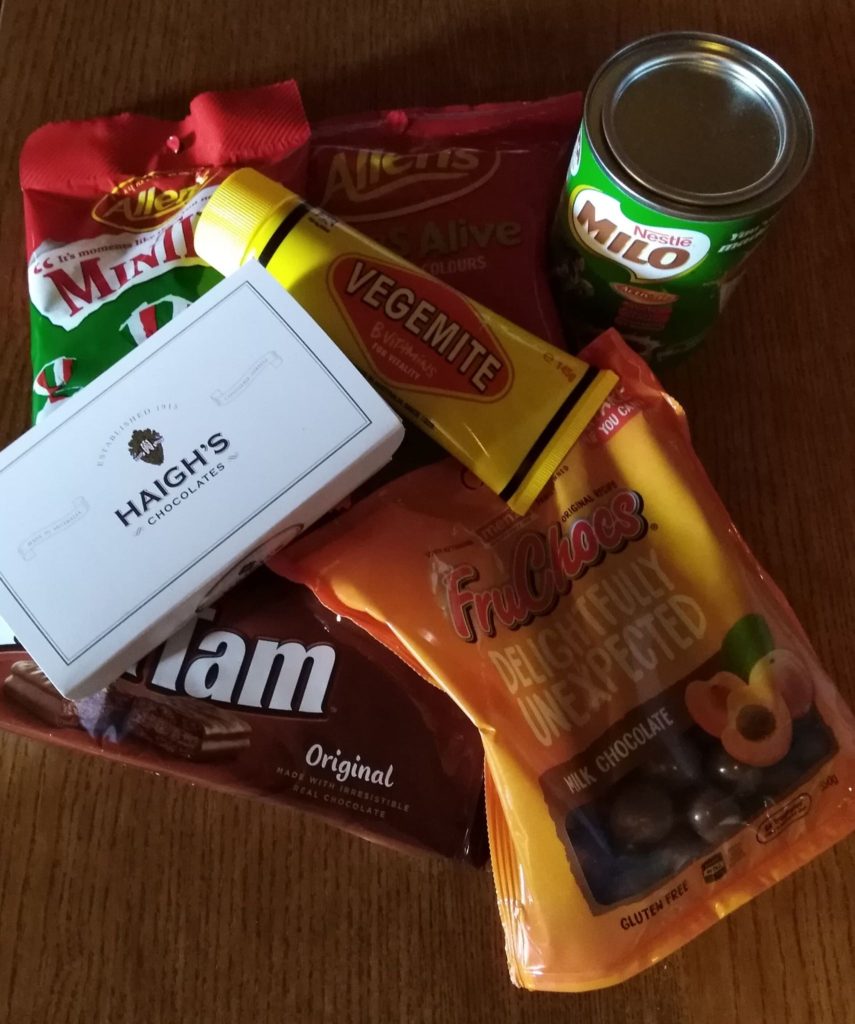 Danielle's visit was a delight for our lab, because we were able to forge new working relationships, and long-term friendships with our colleague from the other side of the globe.