Each year our lab's PhD students and Lab Director go on a retreat to write, write, write!
The Adelaide Hills is the perfect spot for three days of writing, and this year we headed to Strathalbyn to partake in some lab team-bonding activities, and of course good food and great wine. We kept our colleagues up-to-date on Twitter, including tips for what makes a great writing retreat.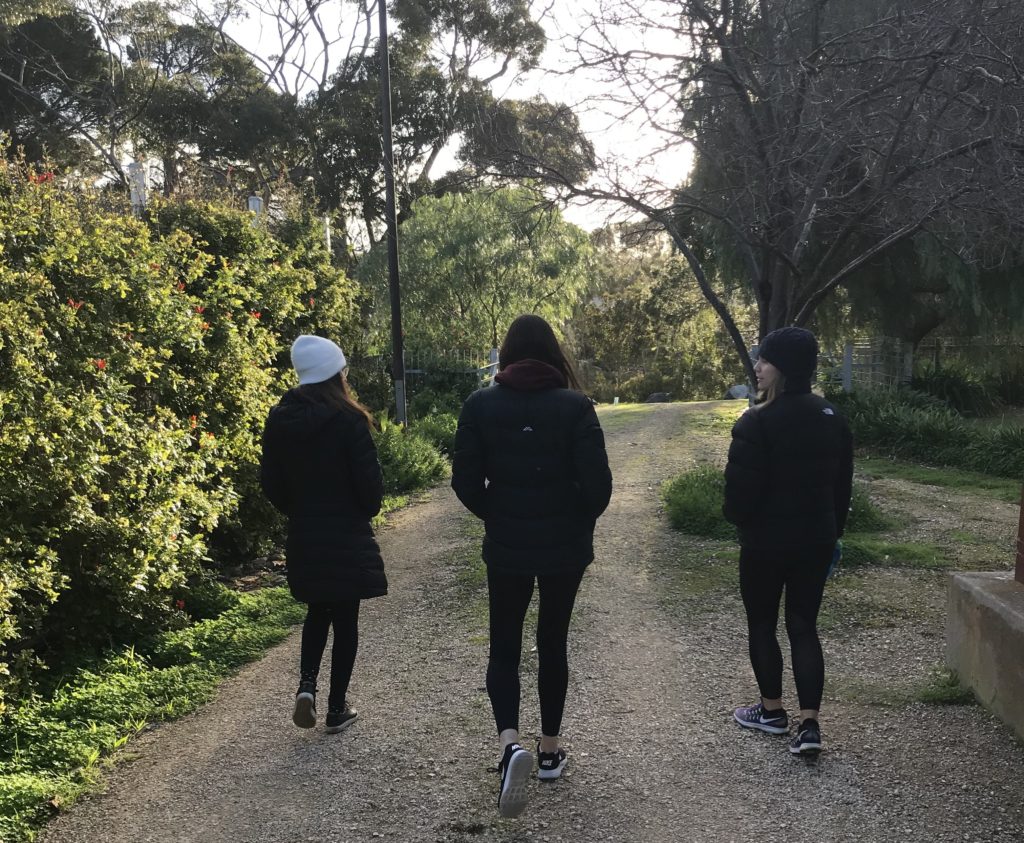 Luckily there is always at least some sunshine during Adelaide winter!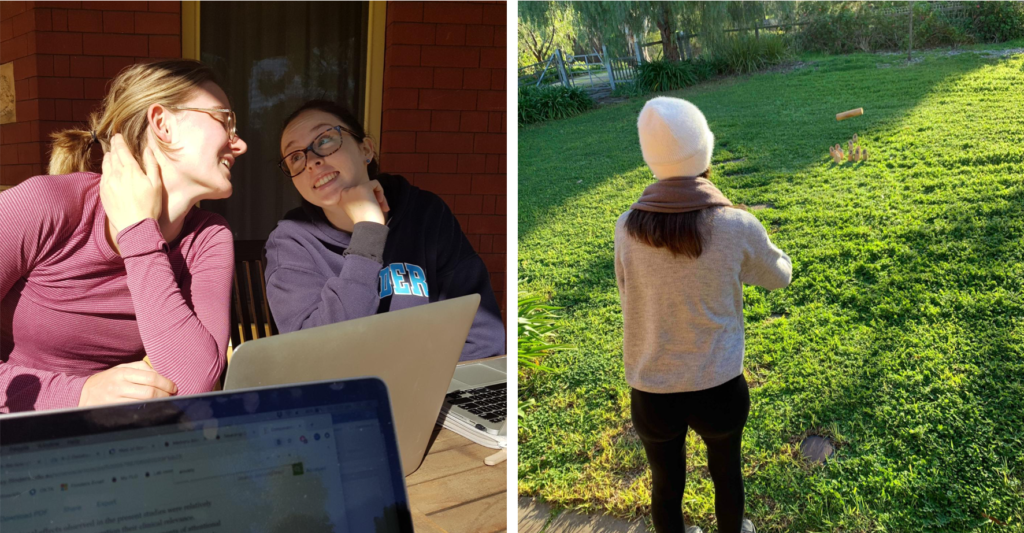 Most importantly, we had a writing schedule which kept us on track, and helped us to reach our writing goals.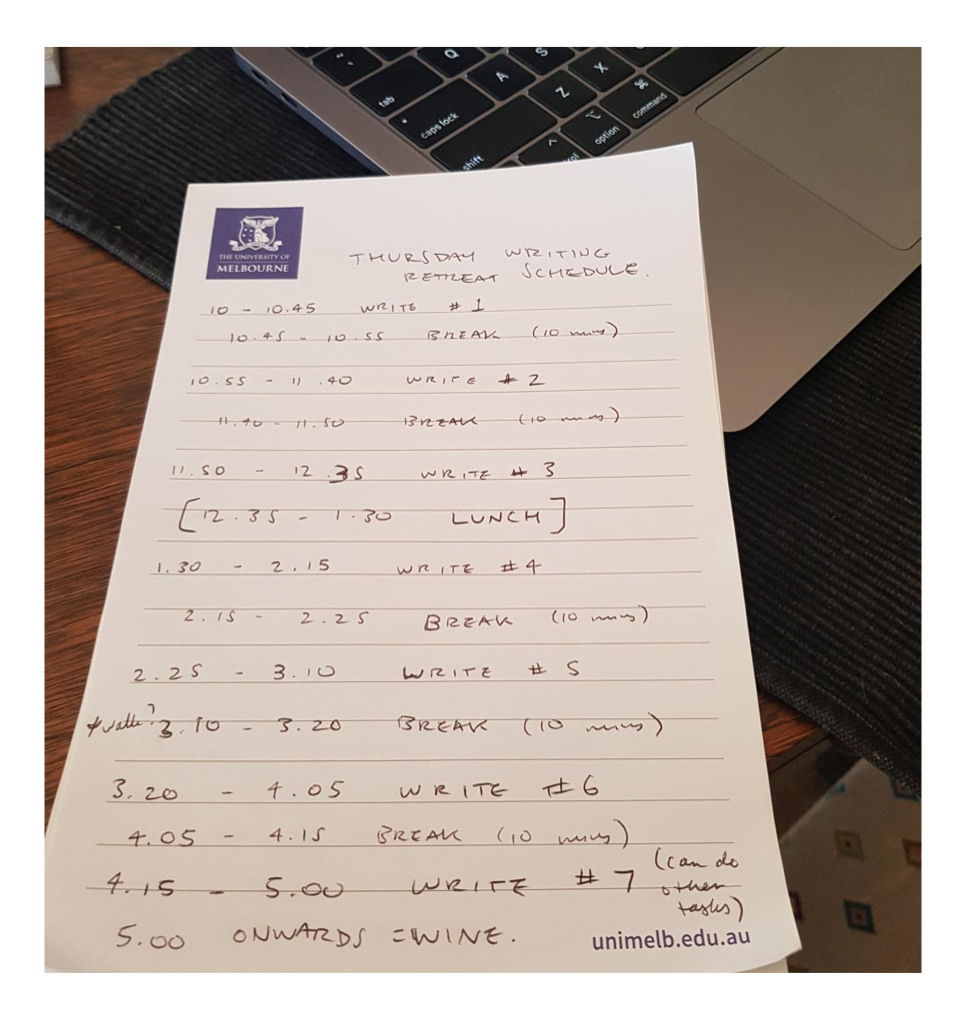 After three years of successful writing retreats, our lab can recommend the following for a successful retreat:
Set a schedule and stick to it
Pick a location reasonably far away that does not have wifi
Focus on writing, no distractions
Include some lab bonding time over wine and Cards Against Humanity at the end of the day!