Our own Victoria Bridgland has been named among the Australian Fulbright Scholars for 2020.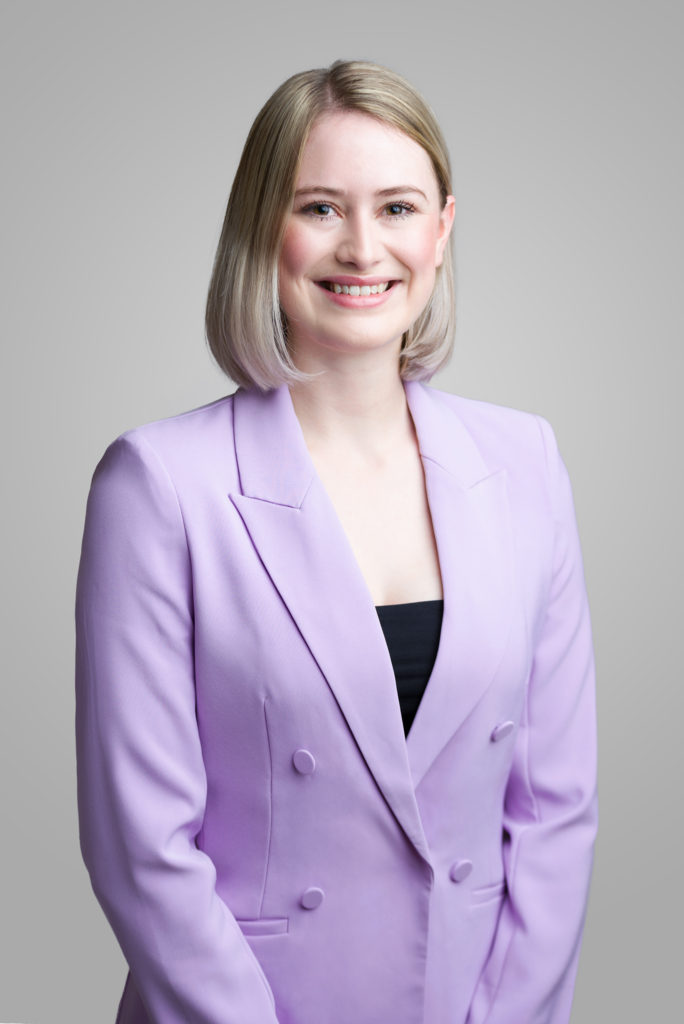 Victoria has received a Fulbright Postgraduate Scholarship and will be hosted at Harvard University's Department of Psychology under the supervision of Richard McNally. Victoria will be working closely with Richard McNally's research team including Benjamin Bellet to expand her research on the emotional and behavioural effects of 'Trigger Warnings' and their use in social media.
The Fulbright Program is one of the largest and most prestigious educational exchange programs in the world. It involves the exchange of scholars between Australia and the United States. This year Victoria joins a list of more than 50 Flinders students who have been awarded a Fulbright scholarship since 1967. Read more about the award and other Fulbright scholarship opportunities here.